ACCREDITATION
Platts & Nisbett is committed to the provision of quality products and services. We are very proud of the excellent reputation we have gained for consistently providing the best quality instruments on time, every time.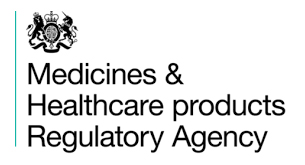 We are registered as a manufacturer of Medical Devices with the MHRA (Medicines and Healthcare products Regulatory Agency). This is an executive agency of the Department of Health and Social Care in the United Kingdom, and is responsible for ensuring that medicines and medical devices meet applicable standards of safety and quality.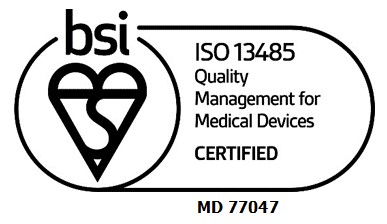 Our company operates a Quality Management System in accordance with ISO 13485, the recognised international standard for Medical Devices. We are independently audited by BSI to maintain regulatory compliance.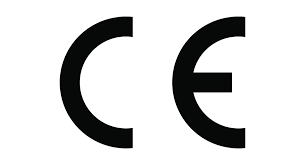 All our instruments are manufactured to the highest possible standards and are CE marked in compliance with the Medical Device Directive 93/42/EEC.We are currently working towards compliance with the new MDR (2017/745). The new regulation will come into force after a three-year transition period ending in May 2020.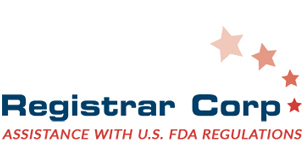 We are registered with the FDA (U.S. Food & Drug Administration). The Food and Drug Administration is responsible for protecting public health by ensuring the safety, efficacy, and security of medical devices in the USA. Our US Agent and Official Correspondent with the FDA is Registrar Corp.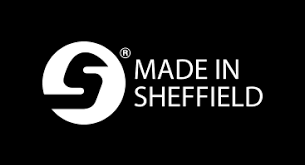 Sheffield is the only city with a trademarked brand. Famous internationally, Made in Sheffield is synonymous with world class quality and excellence in manufacturing. We are proud to declare our Sheffield credentials through the use of the Made in Sheffield marque, a symbol of our heritage and ongoing commitment to quality. Surgical Instruments, Made in Sheffield.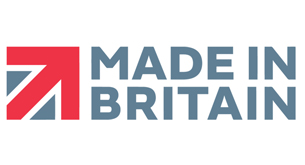 The Made in Britain marque is accredited to businesses who prove they are selling goods which have been manufactured in Britain. Being awarded this accreditation makes it clear to buyers that we are genuinely making our Surgical Instruments in Britain. Our customers can be confident of the origin of Platts & Nisbett Surgical Instruments. Surgical Instruments, Made in Britain.