WHO WE ARE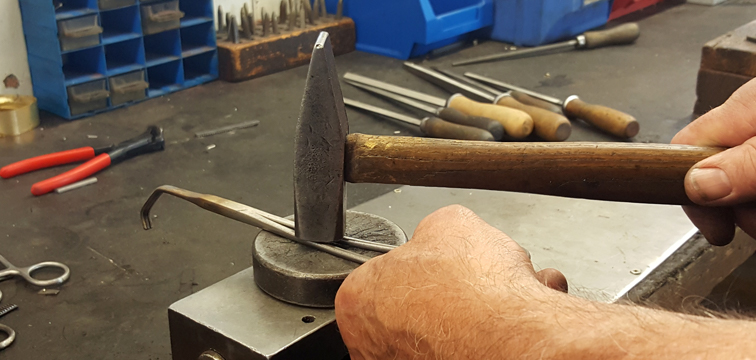 Our workforce is the most skilled set of Surgical Instrument Makers in the country, and ranges from Master Craftsmen with over 50 years of experience, right through to our newest Apprentices who are learning the trade. We go the extra mile, and our friendly and helpful staff are on hand to support our customers every step of the way. Our team has been working with Surgical Instruments for decades, and has built up a vast amount of knowledge working in various backgrounds from Traditional Craft and Engineering, to Pharmaceuticals, Sterile Service Departments and Operating Theatres. This broad spectrum of knowledge means we have everything covered, from manufacturing and technical aspects, to regulatory, clinical or commercial questions.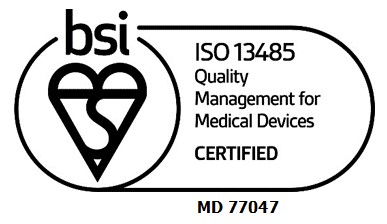 All Platts & Nisbett Surgical Instruments are manufactured to International Quality Standards and carry the CE Mark. Our ISO 13485 Quality Management System ensures a consistent quality product is supplied first time, every time. Our customers can rely on us. According to leading surgeons the quality of our Surgical Instruments is unsurpassed, however don't just take our word for it, see what our customers have to say.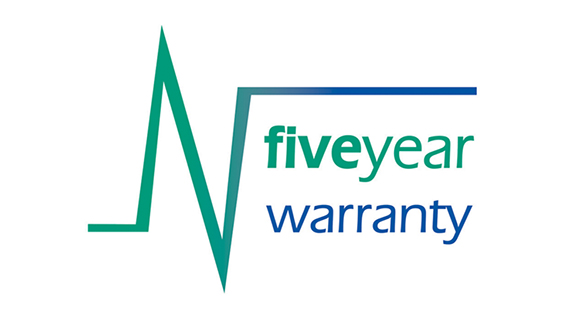 A Five Year Manufacturer's Warranty comes as standard with all Surgical Instruments manufactured by Platts & Nisbett. Our customers buy with confidence, and our instruments can last a lifetime if they are used and maintained correctly.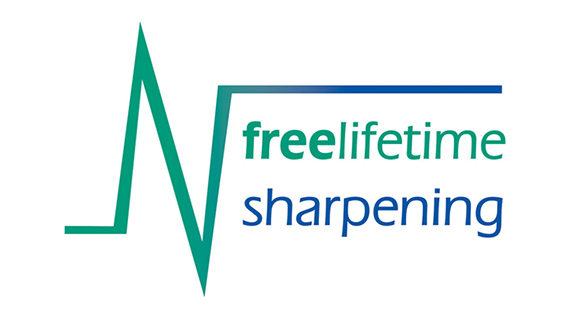 We also offer a factory tour, where customers can visit us to see our craftsmen making the Surgical Instruments from start to finish. We show the fully traceable process of raw materials being handmade into finished products. This gives added peace of mind of knowing the exact origin of the products. Surgeons and Theatre Staff are always amazed to see the amount of skill involved, and we encourage a level of full transparency which is not replicated anywhere else in the UK.
Platts & Nisbett Surgical Instruments are purchased by Surgical Instrument Supply Companies, and NHS / Private Sector Hospitals in the UK. They are also available to purchase overseas via our network of trusted Distributors Worldwide.
Choose Platts & Nisbett Surgical Instruments if quality matters to you. The patient deserves the best, so buy Platts & Nisbett, buy Made in Sheffield, buy British.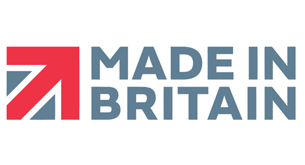 ​​​​​​