APPRENTICESHIPS
Platts & Nisbett offers great long term career prospects via our Apprenticeship Scheme.
A Platts & Nisbett Apprenticeship takes 5 Years to complete; that's over 10,000 hours of onsite training. During the first 12 months a Sheffield College Assessor visits our Company, and Apprentices gain their NVQ Level 2 in Engineering (Performing Manufacturing Operations). Throughout the 5 Years our apprentices work 39.5 hours per week at Platts & Nisbett. The Company guarantees a full time job upon successful completion of our Apprenticeship.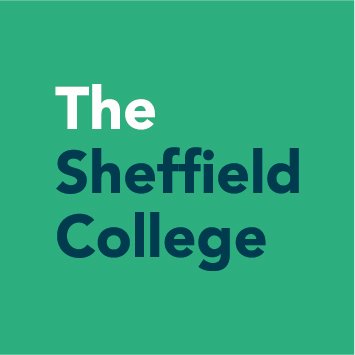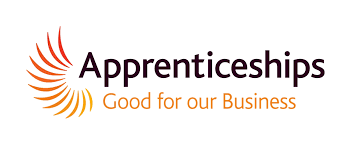 Mentored by Master Craftsmen, our apprentices learn vital skills which are not taught anywhere else in the UK. We are proud to say we still employ some of the original workforce who began their careers with our Company in the 1970's and 1980's.
This wealth of experience is invaluable when teaching the next generation, and it is vital to the British Surgical Instrument Trade that these skills are passed on.
Learning to make a Surgical Instrument by hand is not something which can be taught at University. It is a traditional craft which can only be mastered by on the job learning.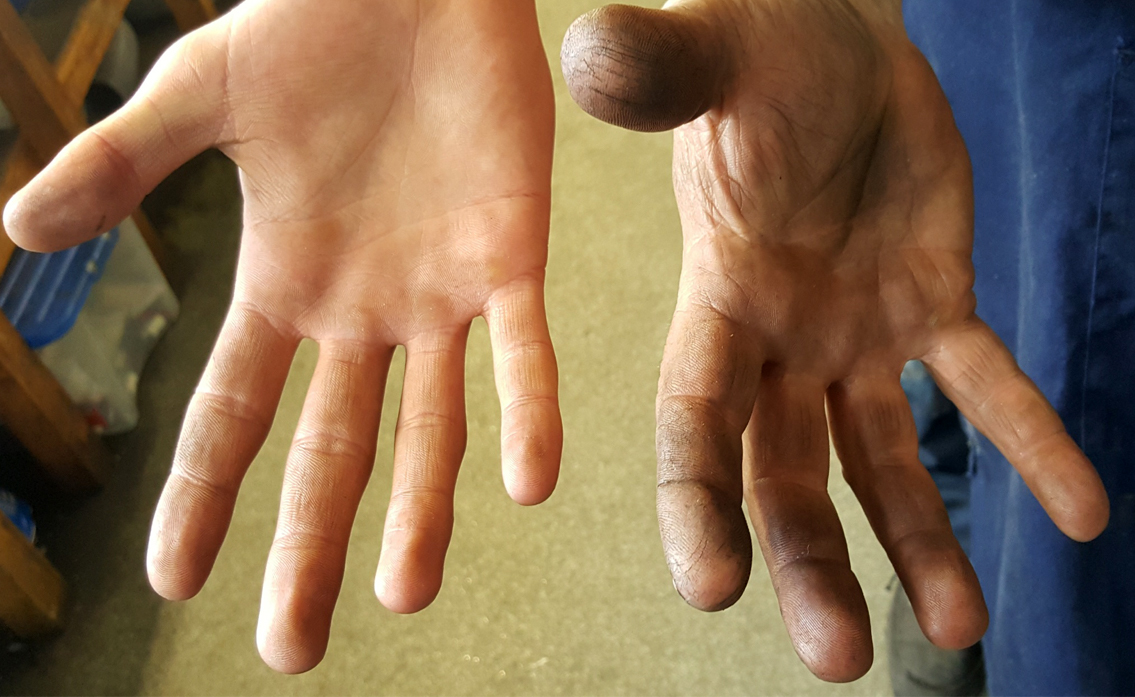 On the Left, the Hand of an Apprentice, time served 1 Year
On the Right, the Hand of a Master Craftsman, time served 40+ Years
© Platts & Nisbett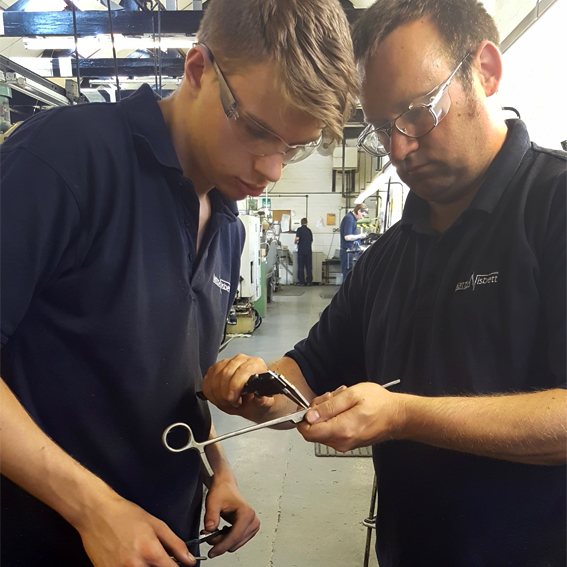 ​​​​​​
​​​​​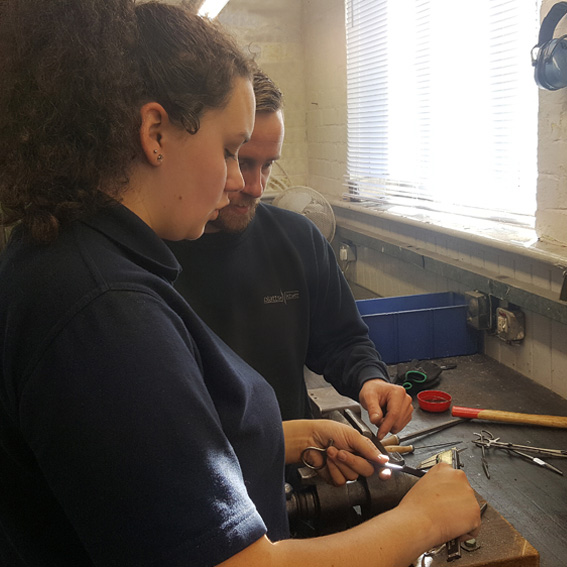 Apprentices being taught at Platts & Nisbett
© Platts & Nisbett
Becoming a Qualified Surgical Instrument Maker is a good career option for people who enjoy working with their hands and are interested in traditional metal work. A Platts & Nisbett Apprenticeship gives an opportunity to Earn While You Learn, whilst becoming part of a fantastic team. 
Our Company invests a huge amount of time and money into our Apprenticeship Programme. We focus on the education of our Apprentices, and they are trained to the highest level. Not only do we teach our apprentices how to make the highest quality Surgical Instruments, we educate them on why this is so important. They must understand that there is a patient at the heart of everything we do.
Learning to be a Surgical Instrument Maker is a time consuming and labour intensive process. Our apprentices must have the ability to listen and retain information if they are to achieve the high standards we set. They must also be willing to be patient and put in the hours of practice required. Our Company rewards our Apprentices with financial incentives, and as they progress and improve they will move up the pay scale. Once fully qualified, our Company offers good rates of pay with the chance for further progression. Promotion opportunities are available by becoming a Mentor or taking on additional responsibilities. 
The Platts & Nisbett Apprenticeship Scheme was officially recognised in the Sheffield Star Small Business Awards 2018, when our Company won the award for the People Development and Training Category. This was a great achievement for our team who were rewarded for their hard work and commitment, and testament to the quality of training our Company provides.
Platts & Nisbett periodically advertises Apprenticeship Opportunities, however we are always happy to receive applications from interested candidates. Minimum entry requirements are GCSE Grades 4 / C Equivalent in Maths and English.