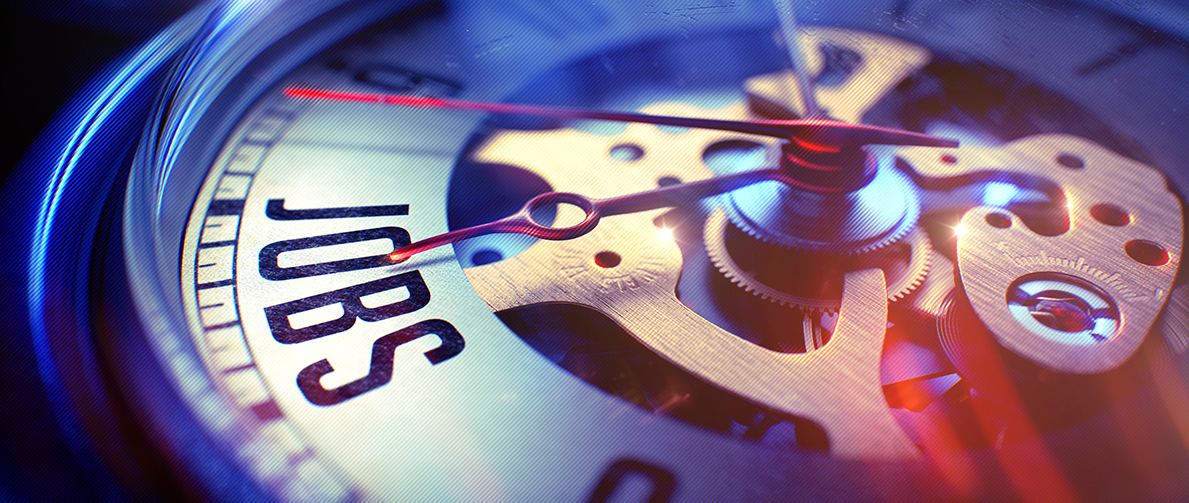 CAREERS
Platts & Nisbett is a family owned company which offers great long term career prospects. If you are interested in joining a business with an excellent reputation, which values their employees then we could be the company for you.
Our people are our most valuable asset, and our workforce consists of talented individuals who come together to form a fantastic team. Staff retention is high, and we are proud to say we still employ some of the original staff who began their careers with us in the 1970's and 1980's. Each and every member of our team makes a valuable contribution, and we appreciate their hard work and commitment. We set our bar high, that is why we believe our staff are the best. 
Our workforce ranges from ages 16 - 60+, with our Apprentices learning alongside Master Craftsmen. All qualified staff are encouraged to get involved in our training programme, and take on Mentoring Roles where possible. It is vital that our traditional skills are passed on to the next generation.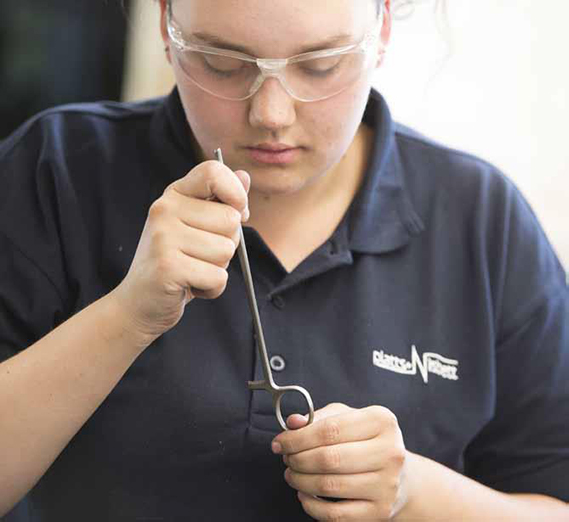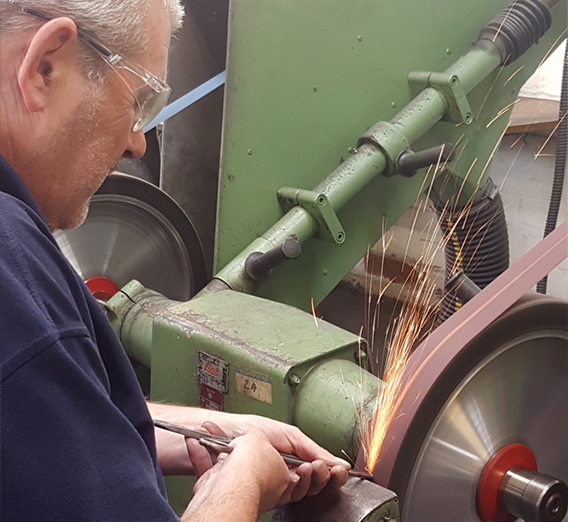 Our Company invests heavily in training, and this was rewarded in 2018 when we won The Sheffield Star Small Business Award for People Development and Training. Our team was thrilled to receive this.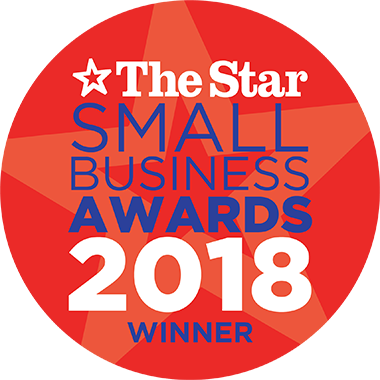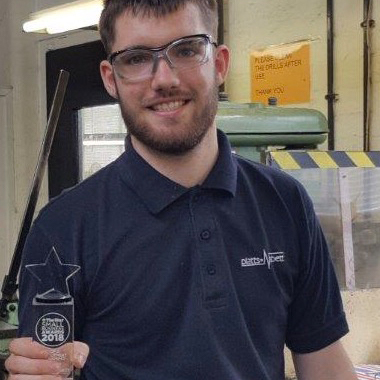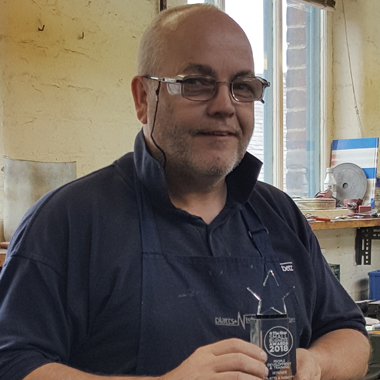 The Sheffield Star Small Business Awards 2018. Winner of the People Development and Training Category. 
Team Members celebrating with the trophy
© Platts & Nisbett
As our Staff Retention Level is high, advertised job vacancies at Platts & Nisbett are quite rare. However, we are constantly looking for talented people with the relevant skillset to join our team. Key skills involved in the manufacture of Surgical Instruments are machining, bench fitting, glazing (linishing / polishing). If you have any of these skills and are interested in joining our team we would like to hear from you. 
Platts & Nisbett offers excellent rates of pay and a generous holiday allowance. We also have a Company Pension Scheme and provide all Uniform and Personal Protective Equipment to our staff.
If you would like to take your career to the next level, please contact us regarding jobs at Platts & Nisbett. 
Please give us a call, or alternatively email your CV to info@plattsnisbett.com.