Job Vacancy - Linisher / Polisher (Glazer)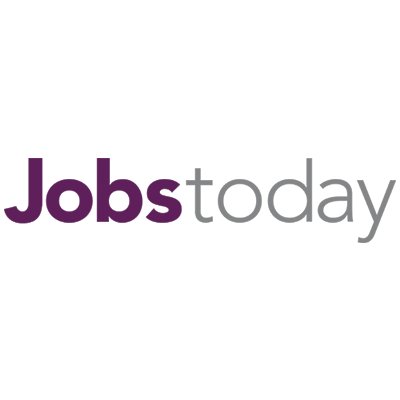 Platts & Nisbett currently has a job vacancy for an experienced Linisher / Polisher (Glazer)
Hours:
39.5 hours per week (Monday - Friday)
Permanent Position     
Salary:
Dependent on Experience
Current Hourly Rate for Fully Qualified is £11.67 per hour (Approx 24K per annum)
Holiday Entitlement:         
23-27 days (incremental) + Statutory Days                                
Additional Benefits:
Company Pension Scheme
All Uniform and PPE provided
Company Health Scheme
Job Role:
This is an excellent opportunity for an experienced Linisher / Polisher to become part of a busy team within our Finishing (Glazing) Department.
Working for a long established (42 years) and highly regarded family run Surgical Instrument Manufacturer in Sheffield, the successful candidate will work directly with the Production Foremen and Shop Floor Staff.
Must have previous experience in similar roles, and be time served minimum of 3 Years. Additional on the job training will be provided.
Main Duties Include:
Linishing / Polishing Stainless Steel to High Standards
Using Machines with Abrasive Belts, working on both Polishing and Grinding Wheels
Working to Patterns and Drawings issued to tight dimensional tolerances
Maintenance of Machinery
In Process Inspection
Use of Measuring Equipment
Keeping the work area tidy in line with Health & Safety Standards
Essential Skills:
Linishing / Polishing Stainless Steel to High Standards
Competency with Machinery and Abrasive Belts
Proven track record (experience in Medical Sector desirable but not essential)
Ability to read and interpret engineering drawing in imperial and metric sizes
Ability to understand and work to tolerances
Ability to use measuring equipment such as micrometers and verniers
A keen eye for detail
Personal Qualities
Desire to work within Engineering / Manufacturing
Ability to work within a team
Ability to retain verbal and written information
Willingness to learn multi skills
Punctual
Reliable
Clean and tidy appearance
Fit and healthy
References required
Strictly No Agencies
https://www.jobstoday.co.uk/job/36513103/linisher-polisher/